LOCAL DELIVERY FRIDAY's in December bee-fore Christmas. *Read Details
*Friday's - December 1, 8, 15, and 22 offering delivery to your place of employment (not residences). Delivery only during Dayshift, daylight hours only. If your are not able to receive during agreed time frame you will need to pick up from our location. Orders will bee held until 12/31/23 then donated.
Orders that are paid and scheduled by Thursday at 3:00 pm (assuming all items are in stock) can bee delivered the next day. (If out of stock we will let you know in advance)
Order and pay online then hit the chat button to arrange pick-up or Friday delivery. Simple!
Only Lynchburg area Zip Codes 24501, 24502, 24503, 24504, 24551
Inspiration for all things bee... and so much more. Honey Bee Awareness, Pollinators, BeeUtiful Blooms, and Mother Nature.
Offering a bit of fashion, fun, flare, nature loving, and a whole lot of bee. Bring on the yellow - warm like a ray of sunshine.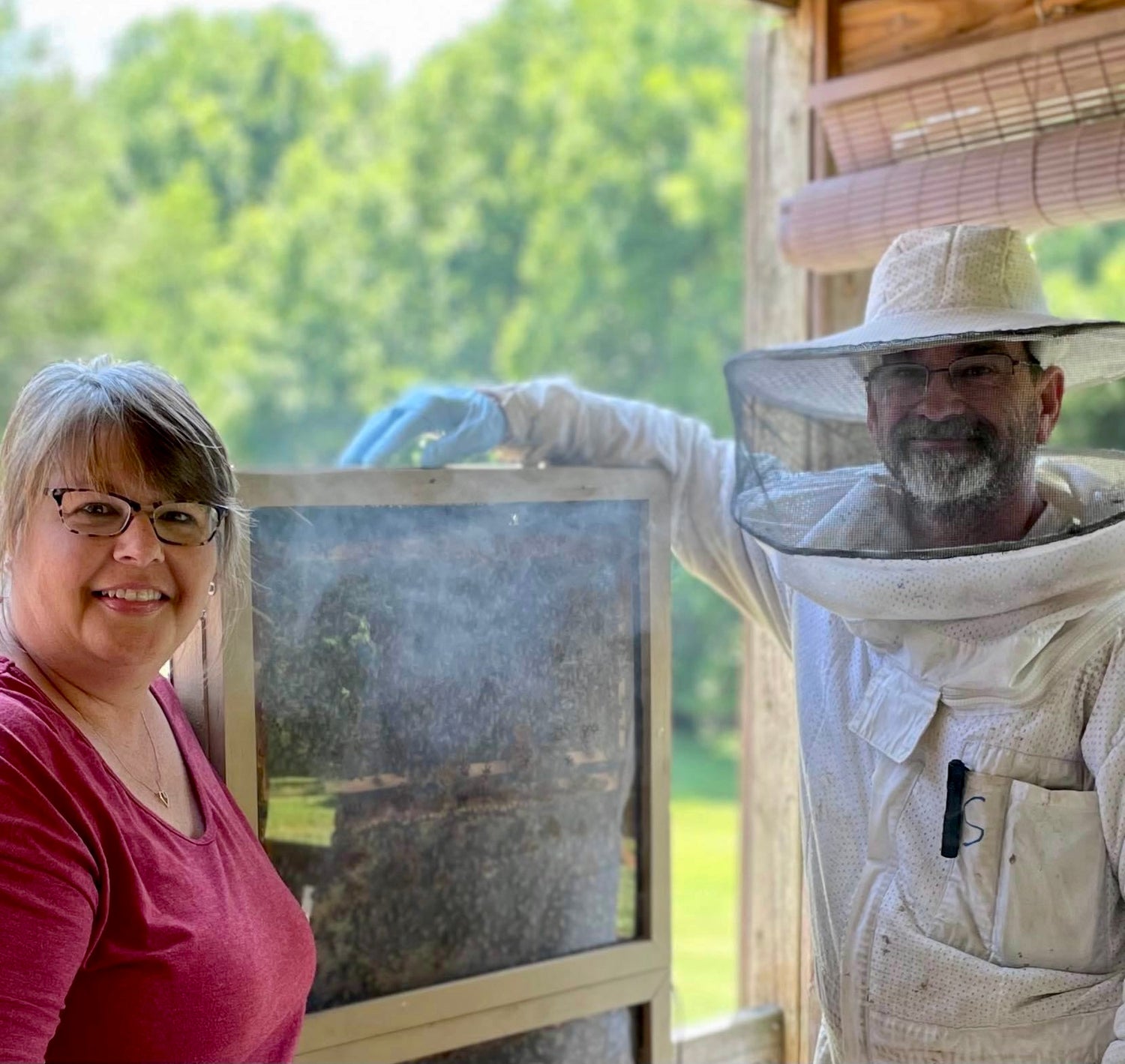 Spreading the Buzz with a variety of UniQ hive styles
Thrive for the challenge to bee unique with not your standard hives. A variety in our yards of Langstroth, Long Langstroth, Top Bars, Slovenian style AZ, Nat, Leaf, Book, Custom Observations, #TravelinHive, Queen's Castle, Swarm Trap - all of different colors and painted themes.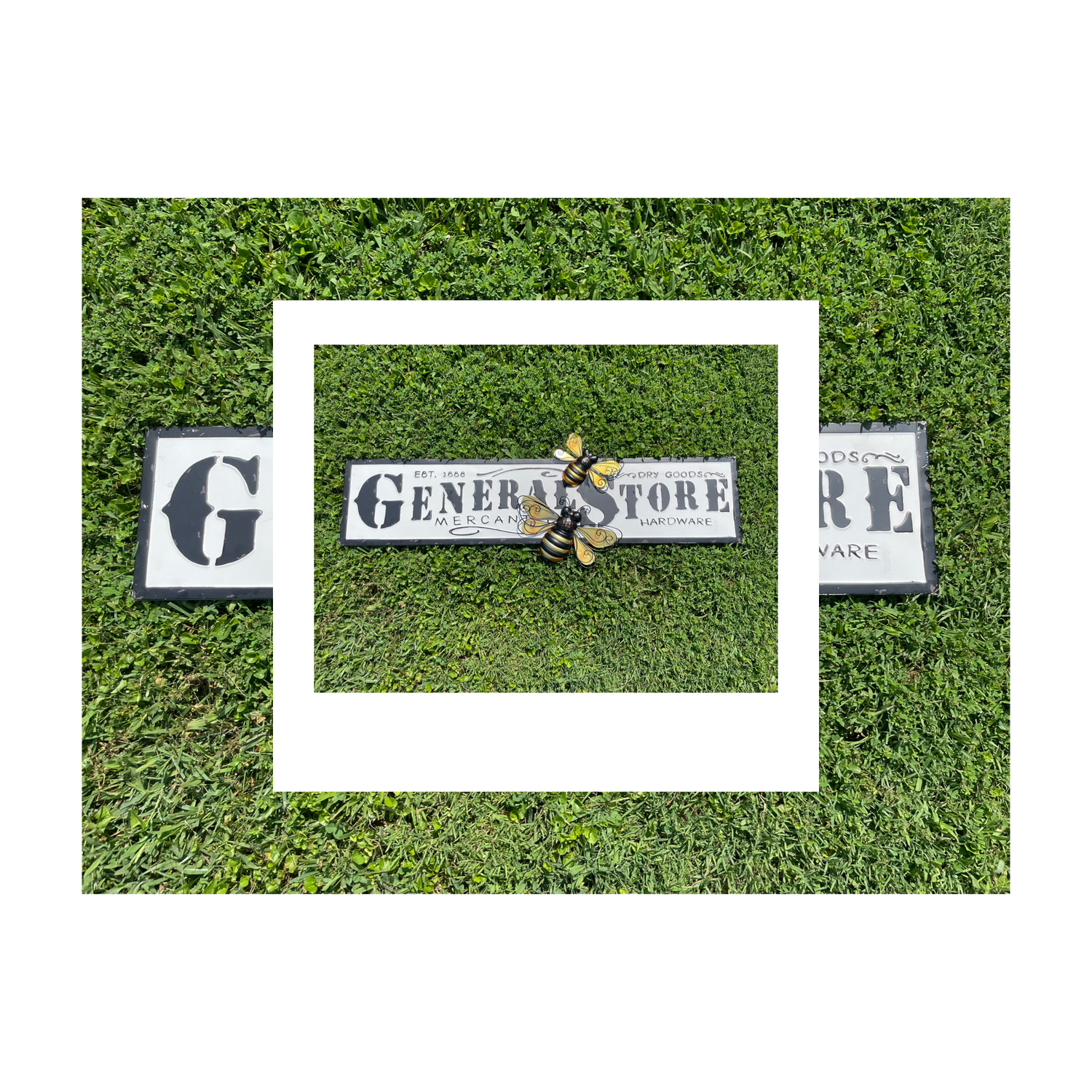 General "Bee" Store.
Shop BeeUniQ Boutique, a kind of all things bee novelty general store. A mix of of homemade, handmade, assembled, made to order, stocked, seasonal. HCH & BeeYond, BeeUniQ, and small business vendors.
Available locally in Lynchburg VA, online, and shipping.
❤️ I appreciate my customers and getting to know you in order to prepare your order with TLC.
❤️ Grateful for repeat customers and referrals.
❤️ Thank you for your support.